Gear box: We can see that there are two gears, one large and one small, in the gear box, the primary and secondary gears. We need to apply lubrication oil on the surface of the gear. The function of the lubricant is to reduce friction when the gear is running and reduce the sound of the motor during use.                 
Product item: AC2000KG
Motor Color: Customized Color
Remote control: 2pcs per set
Limit Switch: 4Pcs
Protection Class: IP44
Certificate: CE / ISO9001
Lifting Force: 2000KG
Rated Power: 800W
Rated Voltage /Frequency: 220V/ 50Hz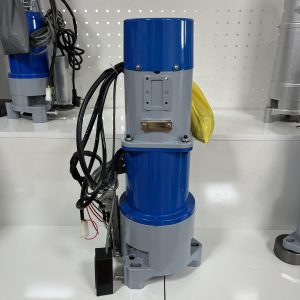 1) 4 relays to make motors work more stable and big lifting power. 
2) 100% copper wiring makes Motors with larger capacity, stable current and durable character.
3) 4 Micro switches in limit utensil for correct control, easy operation and big control range.
4) An anti-drop device in bracket board to prevent accidental injury and ensure safety.
5) Motors can be customized based on your requirements.