The highly specialized 600KG Garage Shutter Door Motor was created especially for garage shutter doors. It is designed to offer strong and dependable support for large, 600 kilogram heavy-duty shutter doors. This motor is distinguished by its powerful torque, little noise, and effective operation.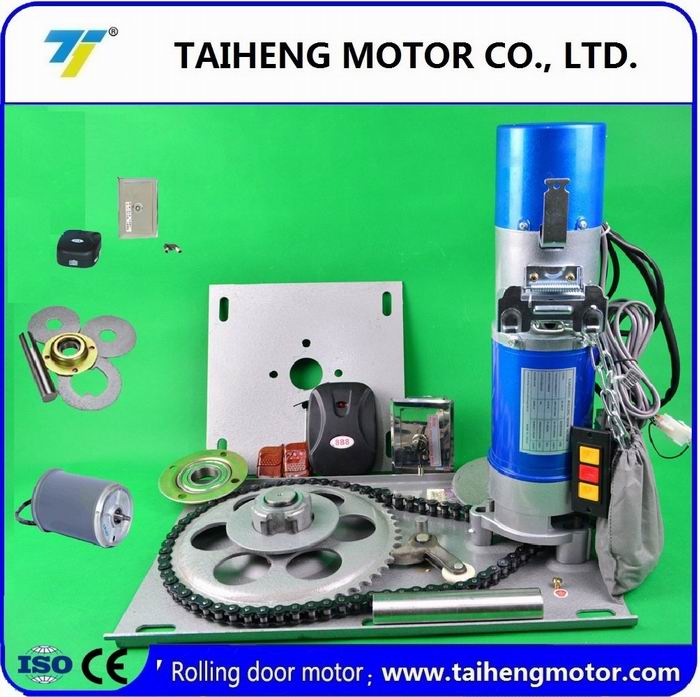 The 600KG garage shutter door motor has advantages.
The 600KG Garage Shutter Door Motor has a number of benefits. The first benefit is that it gives your garage a high level of protection, protecting your home. Second, it makes it unnecessary for users to manually open and close the shutter door, increasing user convenience. Thirdly, the or offers efficient and smooth functioning, minimizing the possibility of wear and strain on the shutter door.
Applications of the 600KG Garage Shutter Door Motor
For usage in garages, warehouses, et other commercial et industrial environments, the 600KG garage shutter door motor is excellent. It is compatible with overhead doors, sectional doors, et other shutter door designs. This motor is the best option for a number of sectors since it is built to deliver dependable performance in a wide range of applications. The 600KG garage shutter door motor's features With a variety of functions, the 600KG Garage Shutter Door Motor is the perfect option for shutter door applications. Among the essential characteristics are: - High torque motor: With this motor, heavy-duty shutter doors weighing up to 600 kg may be supported steadily.
- Quiet operation: Because the motor runs silently, there is less noise in the garage or other workstation.
- Simple installation: The motor is made to be simple to install, which is practical for users.
- Efficient performance: The motor performs efficiently, consuming the least amount of energy and requiring the least amount of maintenance.
- Safety features: To avoid accidents and guarantee user safety, the motor is outfitted with safety measures.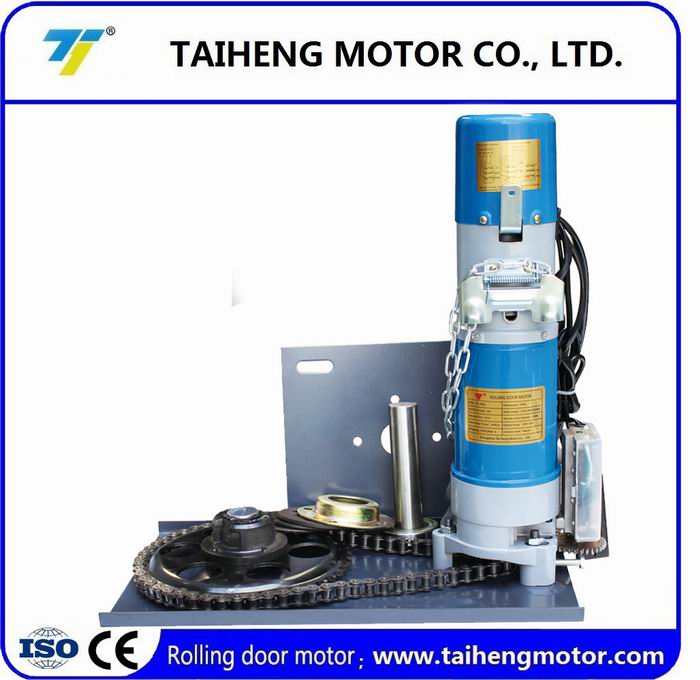 What do Purchasers Need to Know About the 600KG Garage Shutter Door Motor?
Customers interested in purchasing the 600KG Garage Shutter Door Motor might want to know more regarding the product's design, warranty, et accessibility of replacement parts. Understanding the technical details of the motor, such as the voltage, power output, et operating temperature range, is also crucial. Additionally, buyers might be interested in knowing what kinds of shutter doors the motor works with as well as any extra accessories or parts that could be needed for installation or maintenance.
The 600KG Garage Shutter Door Motor, in conclusion, is a strong and effective motor created to deliver dependable performance for shutter doors in garages and other industrial environments. Increased productivity, convenience, and security are just a few of its benefits, which make it a great option for a variety of applications. This motor is a crucial part of any shutter door system because of its cutting-edge features and adaptable design.
Related Products